Sub-association for sheep and goats

and other small ruminants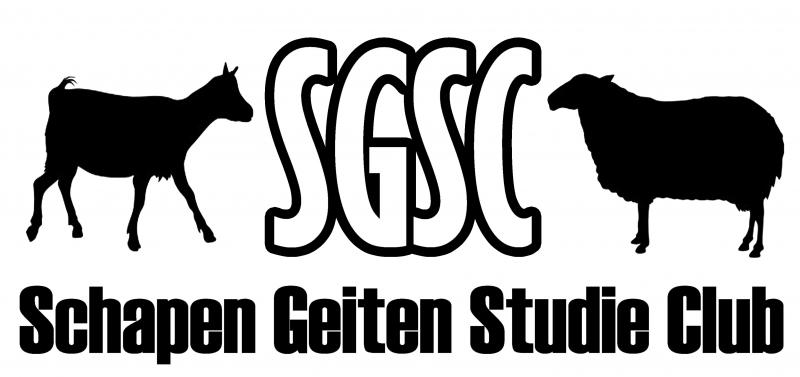 Members: ±100


Hello Veetelers, Veetelerinnen and other interested parties,
The Sheep and Goat Study Club (SGSC) is, as the name suggests, interested in sheep and goats. However, not just sheep and goats are in the spotlight, as we also organize activities around other small ruminants like llamas and alpacas. Like other sub-associations of Study association "De Veetelers", the SGSC organizes fun and educational activities.
Our goal is to introduce students to the sheep and goat sector, which is relatively unknown. We do this by organizing various excursions both in the Netherlands or abroad. Some activities we plan include: a lambing course in which you will learn about the possible complications which can occur during the birth of a lamb and what measures should be taken to give it assistance; a sheep shearing course in which you will learn how to shear the wool of a sheep yourself, and even an excursion to an animal feed producing company. We also tend to visit alpaca farms once a year!

Last year, we organised a Binex to Brabant. Where we had the opportunity to visit many different goat farms in the area and also went to the "Day of the sheep" in Ermelo. Not only did we learn about the sheep and goat sector, but we also got to cuddle a lot of animals. We had such a great time with all the members who joined, so we cannot wait to organize another Binex this year as well.

If you want to broaden your horizons and learn new things, or just cuddle lambs and walk alpacas, join the SGSC on a field trip and sign up through the memberSHEEP form!
With bleating regards,
The SGSC board,
Evelien Smits (President)
Laura Berbee (Secretary)
Manon Greve (Treasurer)
Imke Puts (Board member)