Sub-association for sheep and goats

and other small ruminants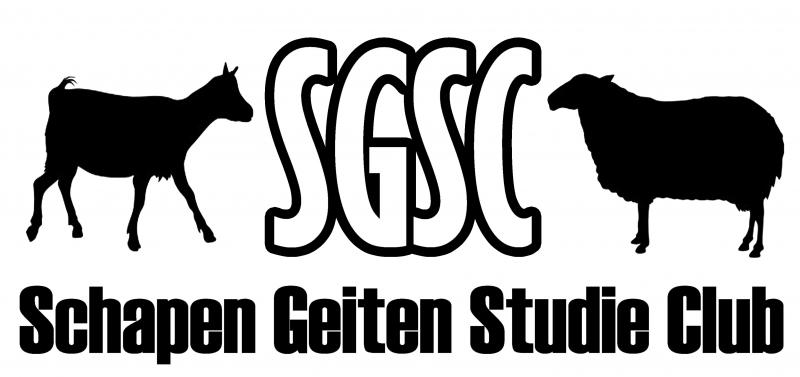 Members: ±90
Dear Veetelers, Veetelerinnen and other interested people,
The Sheep and Goats StudyClub (SGSC) is, as the name implies, interested in sheep and goats. Next to sheep and goat, we are also interested in other small ruminants. Like other sub-assosiations of study assosiation "De Veetelers", the SGSC organises interesting and fun excursions.
Our aim is to introduce students to this sector, which is quite unknown. We do so through excursions (at home and abroad) to several companies and farms as well as discussion evenings and courses (like a lambing course, sheep shearing etc.). Examples of a recent excursions are; going to a feed producer, dairy goat farm and an alpaca breeder. Furthermore, we organize a Binex (inside the Netherlands) or a Buitex (outside of the Netherlands), which is a multiple day long excursion to a multiple diverse companies. For this academic year (2021-2022), we have a Lustrum and we are organizing a cool excursion every period.
So if you want to broaden your horizons and learn new things, go on a SGSC excursion or become a member! 
With bleating greets,
The SGSC board,
Neil Tirchett (chairman)
Fenna van Heijst (secretary)
Sterre Geertsema (treasurer)
Maxime Pals (general board member)
Anneke Welbedacht (general board member) 
Sponsors: