Sub-association for sheep, goats and other small ruminants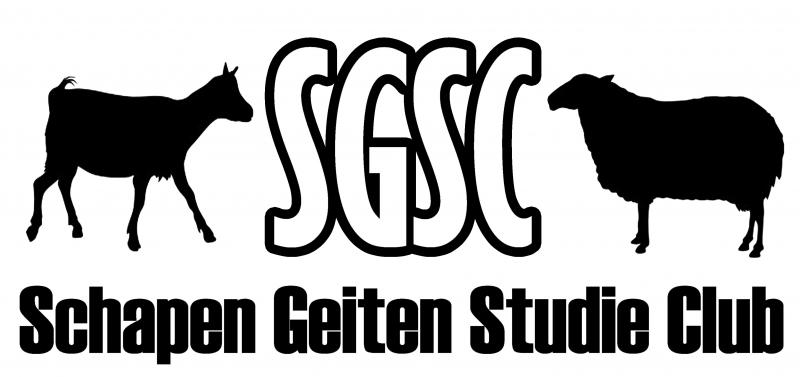 Members: ±100
Hello Veetelers, Veetelerinnen and other interested people,
The Sheep and Goats StudyClub (SGSC) is, as the name implies, interested in sheep and goat. But we are also interested in other small ruminants. Like other sub-assosiations of study assosiation "De Veetelers", the SGSC organises interesting and fun excursions.
Our aim is to introduce students to this sector, wich is quite unknown. We do so through excursions (at home and abroad) to several companies and farms. We have recently for example visited a feed producer. Further this year we will organise our lambing cource, that we organis once in the two years. In college year 2017-2018 we went on BINEX to Noord-Holland and Texel. We visited several sheep farms. At the way back we visited the mixed sheep and dairy farm of our former chaiman Andre van den Bosch.
 So if you want to broaden your horizons and learn new things, or just cuddle cute lambs, go on an SGSC excursion or become a member! Would you like to organize these excursions, do not hesitate and email us. We are always looking for new board members!
With bleating greets,
The SGSC board,
Alyssa van der Linden (chairman)
Rianne Planje (secretary)
Margreet Heida (penningmeester)
Elly Docters van Leeuwen
Joas Bos
Sponsors: